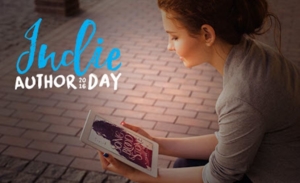 Last year, Lovegrove Gallery & Gardens celebrated Indie Author Day. It was a huge success and everyone who participated had such a good time, we're going to do it again. It takes place on October 14 this year, so save the date.
If you didn't make it last here, here's how it works. I'll be inviting a select group of local authors to be in the gallery with their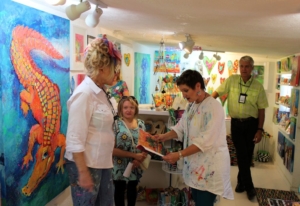 books on October 14. Last year, Carol Ervin, Betty Freberg, John D. Mills, my husband, Mike Silberg, Fran Thomas, Tom Hall and I participated in the day-long event. Some of them will return. There will be some new faces too.
In the intimate setting of the gallery and our beautiful botanical gardens, you can meet them individually, engage them in conversation, find out what inspires them, ask about their work ethic, and gain an unparalleled glimpse into the indie publishing business –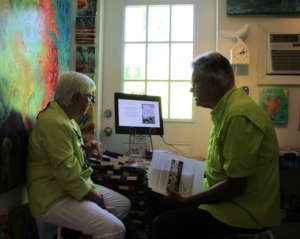 from pitch to publication. Whether you're a wannabe or unpublished author, illustrator, or just an avid reader like me, this is your chance to rub shoulders with a talented group of people who are enjoying success locally as fiction, romance, mystery and history authors. Who knows? We might even be able to persuade our authors to do a panel discussion, Q&A or informal presentation about their past, present and future projects.
Indie Author Day is not just a Lovegrove Gallery & Gardens event.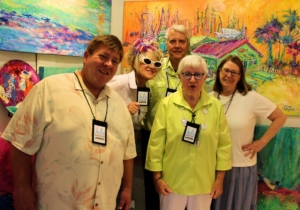 Similar gatherings are held throughout North America. But here's the thing. Most of the institutions that host Indie Author Day gatherings are libraries and book stores. But why shouldn't an art gallery sponsor an event that celebrates indie and self-published authors, educates readers, and showcases the incredible local talent we have right here in Matlacha and Fort Myers? I couldn't think of one either.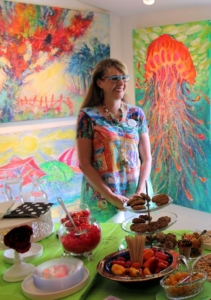 Last year, we were the only spot in all of Southwest Florida to host an Indie Author Day event last year. As a result, we had people come from as far as Tampa and Miami to celebrate the day with us. A few had published books of their own. They came to network – to share ideas, get tips and make connections that will help them launch, complete and get future projects onto bookshelves, Kindle and in e-books that are available around the globe.
Brainy food and beverages will be served.
It all takes place at Lovegrove Gallery & Gardens on Saturday, October 14, 2017. So save the date! Lovegrove Gallery & Gardens is located at 4637 Pine Island Road in sunny Matlacha Island. For more information, call me at 239-938-5655, follow me on Facebook and return often to this blog.