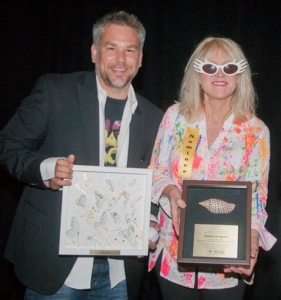 The Fort Myers Film Festival runs from March 8 through March 12. Known for its world-class swagger and support of local filmmakers, the Fort Myers Film Festival consistently attracts a vibrant, intellectual and edgy crowd to its events. Now in its seventh year, the FMff has evolved into a can't-miss, must- attend extravaganza for the hundreds of cineastes living in Lee, Collier and Charlotte counties who love independent films, revel in groundbreaking documentaries and consider themselves connoisseurs of high-quality, top-notch film festivals. And I am proud to be a Fort Myers Film Festival sponsor.
I have long admired all that FMff's Executive Director Eric Raddatz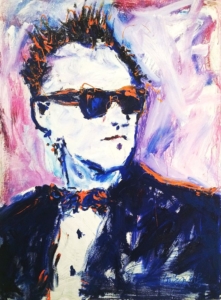 brings to Fort Myers. As someone who's promoted tourism in Lee County and all of Southwest Florida for many years, I appreciate the effort that Eric makes to put Fort Myers on the indie filmmaking map. Not only does he attract scores of movie lovers to Fort Myers for the film festival, he brings in hundreds of nationally and internationally-acclaimed filmmakers, cinematographers, actors and extras who might not otherwise have occasion to visit our community. And it's more than just name recognition. By exposing our own accomplished and aspiring directors, producers, cinematographers, videographers, actors and more to the influence of these filmmakers, Eric is encouraging and inspiring untold numbers of local people to develop their own skills and talents in the art of movie-making.
So thanks for all you do, Eric Raddatz. And here's to the 7th Annual Fort Myers Film Festival!