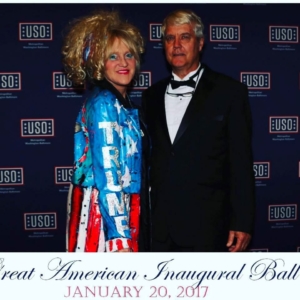 It may not be Throwback Thursday or Flashback Friday, but I'm celebrating Donald J. Trump's election as President of the United States one year ago.
This time last year, I wrote on my blog that I was ebullient about Donald Trump's victory because it marked, in my estimation, America's return to being a Godly and God-fearing nation, a nation of laws. Donald Trump respects the law and is working daily to restore us to being a nation of laws.
Further, President Trump recognizes and works to protect the sanctity of life. That's a huge issue for Mike and me. While I suspect that this is an issue people are reluctant to talk about e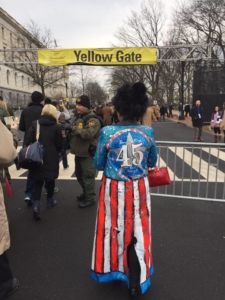 ven now, I really believe that his pro-life stance and his appointment of Neil Gorsuch to the Supreme Court are highlights of President Trump's first year in office and commitment to keep the promises he made on the campaign trail.
So I'm marking the occasion of taking our country back again – of making America great again.