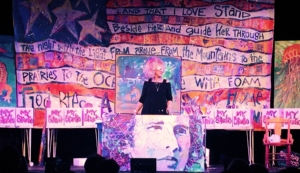 On this #ThrowbackThursday #TBT I'm thinking back to the fun I had at Broadway Palm Dinner Theatre for My Studio show last year and the delight of the crowd when I brought Josh Groban on stage. I'm looking forward to some fun with everyone again this January for the next show. Take a look at our events page if you want to join us.
Dinner performances of "My Studio" will take place on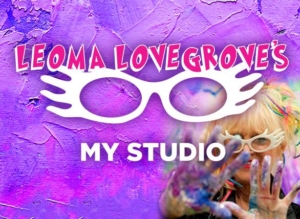 Thursday, January 4, 2018;
Friday, January 5, 2018;
Saturday, January 6, 2018; and
Sunday, January 7, 2018.
There is also a lunch/matinee option on Saturday, January 6.
Dinner starts at 5:30, with the show beginning promptly at 7:30. Lunch on Saturday is served at 11:45 a.m., with the show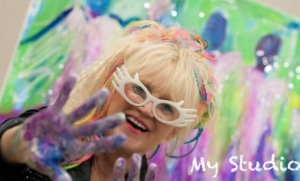 beginning at 1:15 p.m.
The buffet and show cost $45 per person, although you can come for the show only for just $25.
Here is the link for tickets http://broadwaypalm.com/shows/leoma-lovegroves-studio/