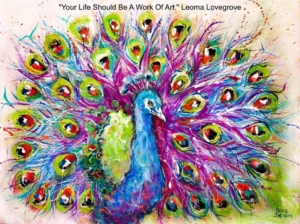 Today is International Women's Day. IWD is a global day celebrating the social, economic, cultural and political achievements of women. And I'm wishing you a day as beautiful and amazing as you are and that's filled with creativity.The story of women's struggle for equality belongs to no single woman nor to any one organization, group or country. Instead, IWD reflects the collective efforts of all who care about human rights. Thus, it's all about unity, celebration, reflection, advocacy and action – especially at a local level.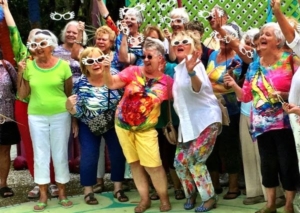 And to celebrate International Women's Day, it's been my honor and pleasure to create a beautiful work of art to celebrate the struggle of women everywhere.
Make everyday International Women's Day. Make your life a work of art. Do your part to ensure that the future for girls is bright, equal, safe and rewarding. It will make each of us and our entire world a better place!