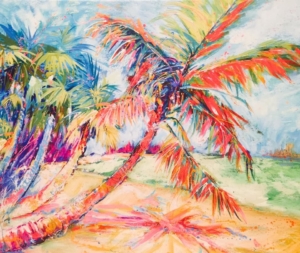 Happy #GlobalRunningDay!
Global Running Day is a day for people around the world to celebrate the joys of running. Participation is easy—just pledge to take part in some type of running activity on June 7, 2017. It can be a solo lap around the block, a long run with friends, or even a game of tag with your kids. The key is to share your passion for the sport and inspire others to get moving.
Over 2 million runners from 164 countries are taking part. Where will you run today to capture some gorgeous views and celebrate the day? I think this spot could provide a run so good Morgan Freeman should narrate it.