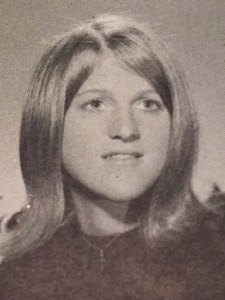 For Flashback Friday, I'm recalling a story from high school.
I attended Merrillville High School in Merrillville, Indiana. My art teacher was impressed with my ability to throw clay on a wheel during art class, so he invited me to stay after school and create more pieces if I wanted. Naturally, I took him up on his offer.
The next day I was reprimanded because I used all the clay that was allotted for the entire year. It was a sight! Every window sill and table top was filled with my drying creations.
I was allowed to select six pieces, which were later displayed in a glass case in a hallway. The rest were melted back into the year's supply.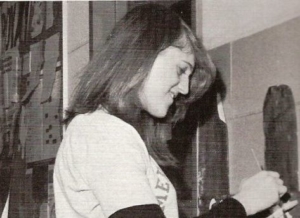 When I went to collect them at the end of the month, I discovered that they had all been stolen. I wonder who got them. REWARD LOL.
Go Pirates! Go purples and white!
And be sure to read my posts on Leoma Lovegrove Day and the Leoma Lovegrove Art Loft at Merrillville High School!