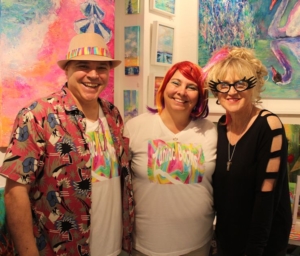 As you hopefully know, Lovegrove Gallery & Gardens was the only venue in Southwest Florida to host an Indie Author Day event. It's a gathering of self and indie-published authors that's is designed to let aspiring writers know there's a path to publication that does not necessarily entail finding a literary agent and getting a big name publisher. And it gives readers a chance to find out about books and authors they might not have otherwise known about or had an opportunity to meet.
On a national level, Indie Author Day actually targets local l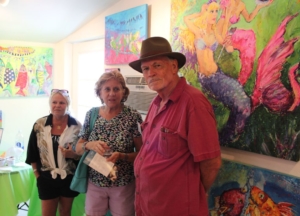 ibraries. Unfortunately, no Lee or Collier county libraries participated in the event in either 2016 or 2017. But there's hope that one or more will step to the plate in 2018. In the meantime, I'm more than happy to fill the void.
In case you weren't able to come to Indie Author Day (it was October 14) or are still out of town, the authors who participated in this year's event were Fran Thomas, Carol Ervin, my husband, Mike Silberg, Scott P. Smith, Jennifer Smith, Jim Usavage, Rick Weber, Tom Hall and me, in my capacity as an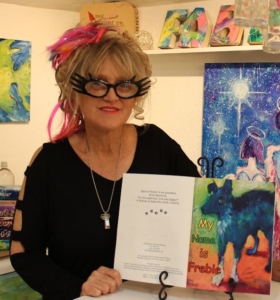 illustrator. (I did the illustrations in Frebie Dog Tales, a children's book written and published by my friend and Christian author, Betty Freberg.
Art and theater reviewer Tom Hall did profiles on each of the participating authors and their books. Simply click here to read them.