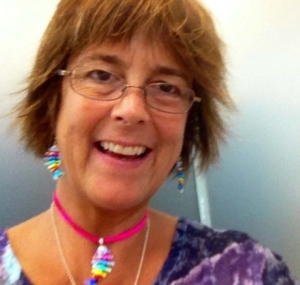 So there are three of us who will be judging the entries for the 19th Congressional District's Artistic Discovery Contest. I'm one. Mercedes Price is another. And the the third is Christie Marcoplos. Christie owns and operates Blue Mangrove Gallery. An entrepreneur by passion, Christie thrives on finding beautifully created fine art and crafts. She believes one should surround themselves with things you love. That not only makes you happy, it enables you to support someone who works hard at the craft they enjoy.
"To succeed, you need to have a vision combined with determination," proclaims Christie. "You have to give it your all. It is your passion that kicks in when needed."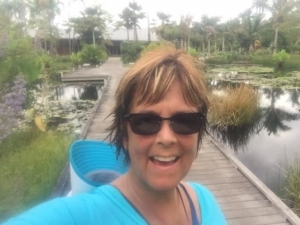 Christie's unique shop features traditional, functional and whimsical gift items such as jewelry, glass, pottery, furniture accent pieces, art and photography, note cards, books (particularly those of local interest), handbags, accessories, and children's books and toys. Blue Mangrove Gallery is located in Suite 417 of Marco Town Center, which is located at 1089 N. Collier Blvd, Marco Island, FL 34145.