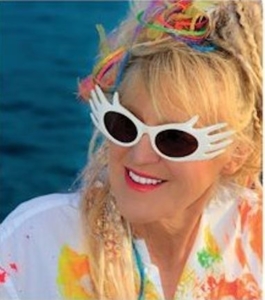 Today is National Park Service Founders Day (not to mention National Banana Split, National Whiskey Sour and National Secondhand Wardrobe Day). But what I really want you to know is that if you're 62 or older, you have just two more days to get your lifetime senior pass for just $10. That's because on August 28, 2017, the cost of the America the Beautiful – The National Parks and Federal Recreational Lands Senior Pass increases to $80 – which is still a bargain!
The senior pass has been just $10 since 1994. The increased price will be used to enhance the visitor experience in our national parks.
Don't fret if you can't lock in your pass in time. You will still be able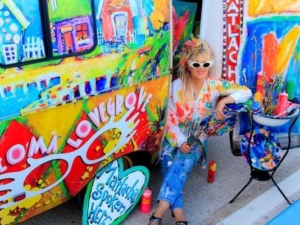 to purchase an annual senior pass for just $20. And once you've purchased four annual passes, you can trade them in on a lifetime pass.
Also bear in mind that admission to the majority of National Park Service sites remains free. Only 118 of 417 National Park Service sites have an entrance fee.
Annual and lifetime Senior Passes provide access to more than 2,000 recreation sites managed by six federal agencies:
National Park Service

US Fish & Wildlife Service

Bureau of Land Management

Bureau of Reclamation

US Forest Service

US Army Corps of Engineers
The passes cover entrance and standard amenity (day-use) recreation fees and provide discounts on some expanded amenity recreation fees.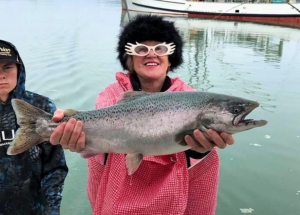 There are other benefits associated with a senior pass. For example, traveling companions can also enter for free. The Senior Passes admit pass owner/s and passengers in a noncommercial vehicle at per-vehicle fee areas and pass owner plus three adults, not to exceed four adults, where per-person fees are charged. (Children under 16 are always admitted free.) Also, at many sites, the Senior Passes provide the pass owner (only) a discount on Expanded Amenity Fees (such as camping, swimming, boat launching, and guided tours).
S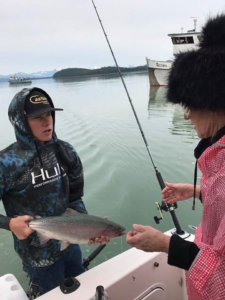 enior Passes can be purchased at any federal recreation site, including national parks, that charges an entrance or standard amenity (day-use) fee. Proof of age and residency is required. See the complete list of sites where the pass is available (PDF).
Passes can also be purchased online or through the mail from USGS; an additional $10 processing fee will be added to the price. Visit the USGS store to buy the pass online or find instructions for purchasing by mail.