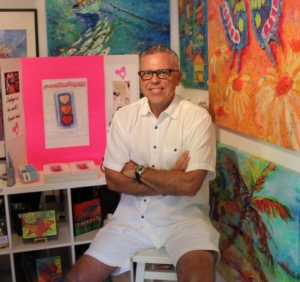 Today was Indie Author Day at Lovegrove Gallery & Gardens. It was another hugely successful event.
The folks who turned out today for the event – or simply dropped into the gallery and found Indie Author Day in progress – sipped Chardonnay, sampled "brain food" and got to mingle with half a dozen local independent authors and illustrators about their books, their inspiration and the publishing process. Among those on hand for Indie Author Day 2017 were Fran Thomas, Carol Ervin, Mike Silberg, Scott P. Smith, Jennifer Smith, Jim Usavage, Rick Weber and Tom Hall. Although children's author, Betty Freberg, couldn't make it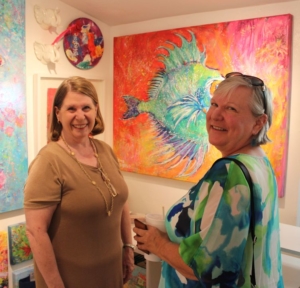 from Texas, I represented her and her book, Frebie Dog Tales (The New Mailman, The Dog Catcher and the Judge). I did the illustrations for the book, which was inspired by a true story.
Indie Author Day is an event that is designed to let aspiring writers know there's a path to publication that does not necessarily entail finding a literary agent and getting a big name publisher. It also gives readers a chance to find out about books and authors they might have otherwise have never known about or had an opportunity to meet.
On a national level, Indie Author Day actually targets local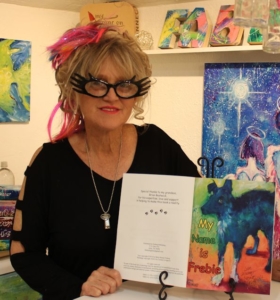 libraries. Unfortunately, no Lee or Collier county libraries participated in the event in either 2016 or 2017. But there's hope that one or more will step to the plate in 2018. So in the meantime, I'm more than happy to fill the void in order to let people know what extraordinary talent we have right here in our own backyard.
As Indie Author Day participants discovered today, each of these authors has developed a battery of unique approaches to publish, market and familiarize the local community with their books. And that was one of the goals of Indie Author Day 2017.