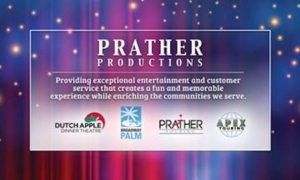 The Broadway Palm Dinner Theatre just put this out, and I want to share it with everyone who follows me on this blog:
"Fort Myers, FL. December 15, 2017. Leoma Lovegrove and her hit one-woman show My Studio returns to Broadway Palm for seven performances only January 4 through January 7, 2018! Join Matlacha Island phenom Leoma Lovegrove as she shares stories of her artistic adventures and the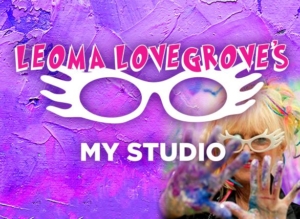 scores of interesting people, places and motifs she's painted while she creates masterpieces on stage live to a medley of nostalgic tunes.
"If you've ever wondered what a day in the life of a famous artist is like or if you've never seen Leoma create a painting live right before your very eyes, then make plans to attend My Studio! There will be surprises to delight your senses and engage your imagination. But beware of flying saucers, splattered paint and Lovegrove's infamous confetti bazooka! "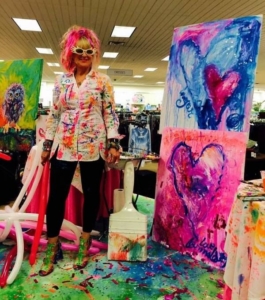 During the shows, I will not only invite you into my studio, but my life as well – as I share stories and paint live on stage to my favorite music," Leoma proclaims.
Lovegrove is an impressionist painter known worldwide for her vibrant color palette and exuberant strokes – which she applies via brushes, squirt bottles and even her fingers and hands. The presidential library of George W. Bush, the private collections of actress Sharon Stone and actor Jesse Metcalf, and the permanent collections of Fort Myers, Lakeland, Florida Gulf Coast University and the Marietta Museum of Art & Whimsy in Sarasota proudly contain examples of her work. Because her paintings uniquely capture Southwest Florida's active, healthy, water-based lifestyle, Bradenton-based Bealls D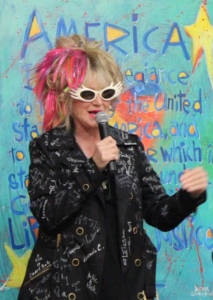 epartment Store made Lovegrove their Florida artist in residence several years ago. Today, millions of products ranging from designer casual wear to household goods, Tervis drinkware and beach towels and chairs bear Lovegrove's signature style and trademark sunburst eyeglasses. In addition, scores of consumers make painting pilgrimages to Lovegrove Gallery & Gardens on sun-kissed Matlacha Island to purchase Lovegrove originals and prints and have her sign their tees, tops and visors. Her work has garnered rave reviews in numerous magazines and art publications, and her collectors become lifelong friends and enthusiastic fans.
Leoma Lovegrove's My Studio is playing in The Off Broadway Palm, located inside Broadway Palm, for seven performances only from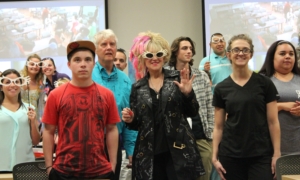 January 4 through January 7, 2018. Performances are Thursday through Sunday evenings with matinees on Thursday, Saturday and Sunday. Ticket prices range from $25 to $45. Tickets are now on sale and can be reserved by calling (239) 278-4422, by visiting BroadwayPalm.com or by stopping by the box office at 1380 Colonial Boulevard in Fort Myers.